DRIVE OUT CHILDHOOD CANCER raises $7000 for DC STRONG!
October 8, 2017 at M1 Concourse, Pontiac MI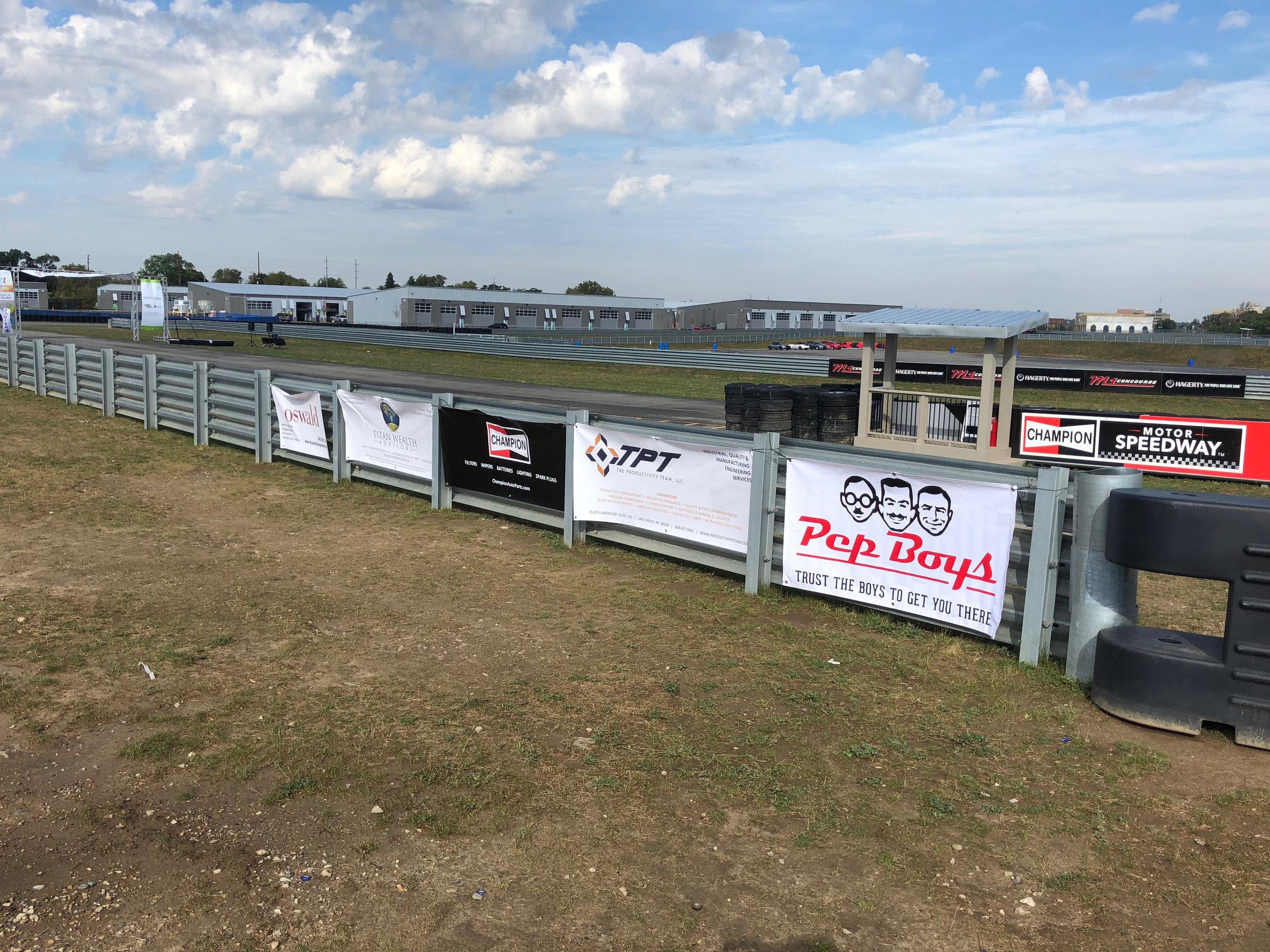 We couldn't have asked for more perfect weather for Project Beautiful - Inside & Out's inaugural DRIVE OUT CHILDHOOD CANCER event at M1 benefitting DC Strong!  It was a fun-filled day at the track for all, especially our special guests: DC Strong Warriors and their families, battling childhood cancer.  DC Strong is a Non-Profit Organization based in Western Michigan that brings personalized gifts and exciting experiences to children battling cancer in order to keep their spirits up and minds focused on finishing the fight. 
The event featured: Dodge Hellcat & Viper Thrill Rides, Car Show, Hot Wheels Racing, Remote Control Car Demo & Time Attack, Multiplayer Race Simulator, Therapy Dogs, Arts & Crafts, Silent Auction and Music by Andy Patalan, Guitarist for the band SPONGE.